WOMEN'S TEAM
The purpose of the Women's Ministry is to support women in their relationship with God so that through spiritual friendships, mentoring, modeling, and teaching one another we might experience the freedom to become all that God intends us to be. You are invited to participate in the various expressions of this important ministry.
Team Leader: Patsy Mayo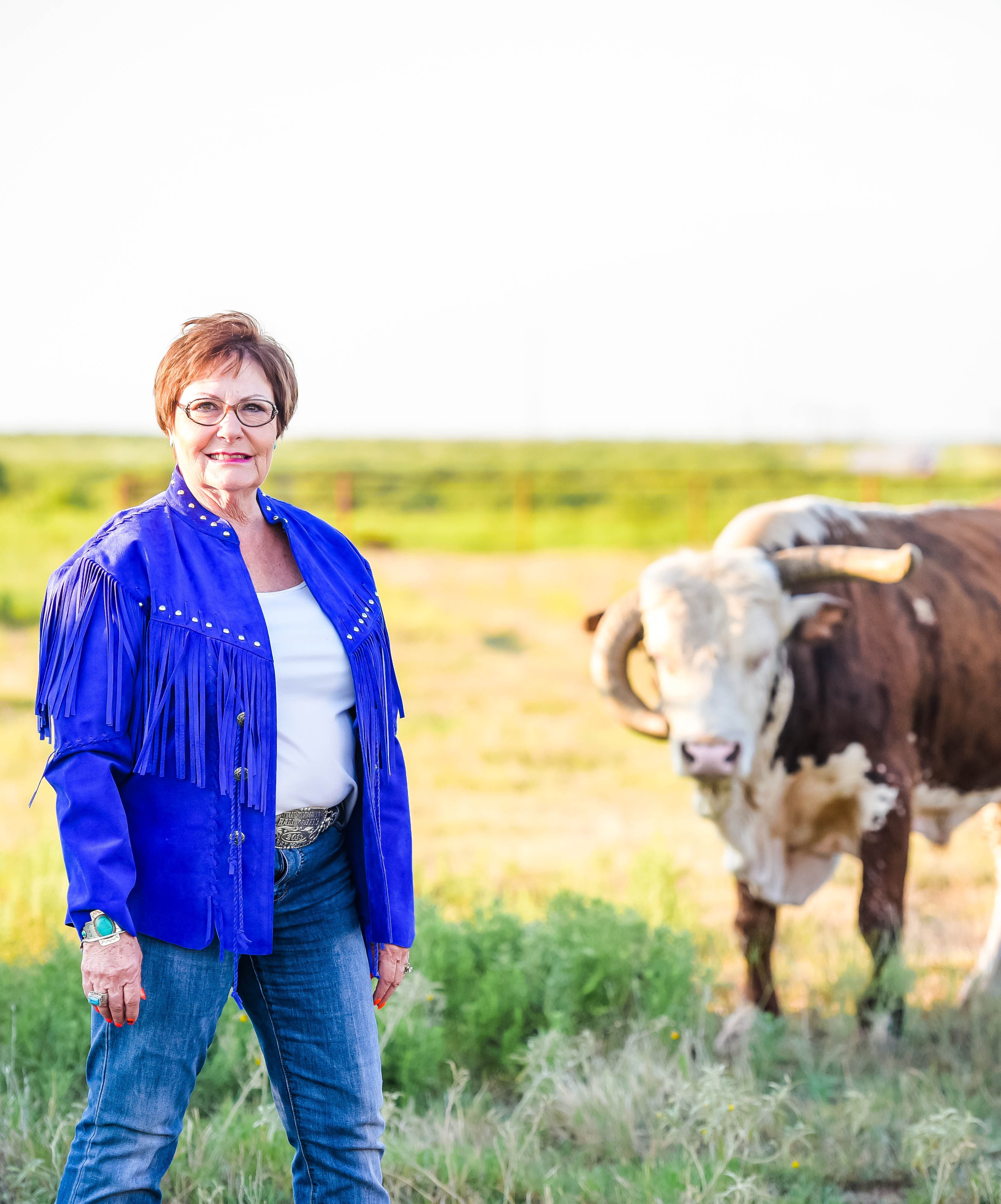 I was born, Patsy Palmer, with one sister, Ann. My father owned an oilfield salvage business, and my mother owned and operated a café in Olney. They both worked hard and taught me a great work ethic.
In 1998 I finally met my soul mate and in 2003 I married Ray Mayo. We lived on a ranch south of Wichita Falls near Scotland, Texas, where we ran a cow/calf operation and raised Bucking Bulls. We had great success with our bulls, winning buckles for top bulls in the PBR and NFR. We attended Texoma Cowboy Church before Ray passed away in September 2010, and in December 2010, the Mayo Bulls were furnished for the first Texoma Cowboy Church Bull Bash, and Texoma Cowboy Church funded the first Ray Mayo Scholarship Fund, which I have continued each year for young men and women pursuing a career in agriculture. In 2012 Ray was inducted into the Texas Rodeo Cowboy Hall of Fame. I own my own Bookkeeping Service, which keeps me busy, but enjoy most working for the Lord. I am truly blessed to serve as the Women's Team Leader.