AUDIT TEAM
The Audit Team is responsible to ensure that the church has adequate financial resources to effectively carry out its ministries. They work cooperatively with the pastor, elders, lay pastors, professional staff, and team leaders to find maximum resources for meeting each ministry need. They also are responsible for the preparation of the annual budget, for the oversight and accounting of all financial records, and for assisting the pastor and elders with long term planning which will ensure that the church has financial resources to meet future ministry needs.
TEAM LEADER: DON DAUGHERITY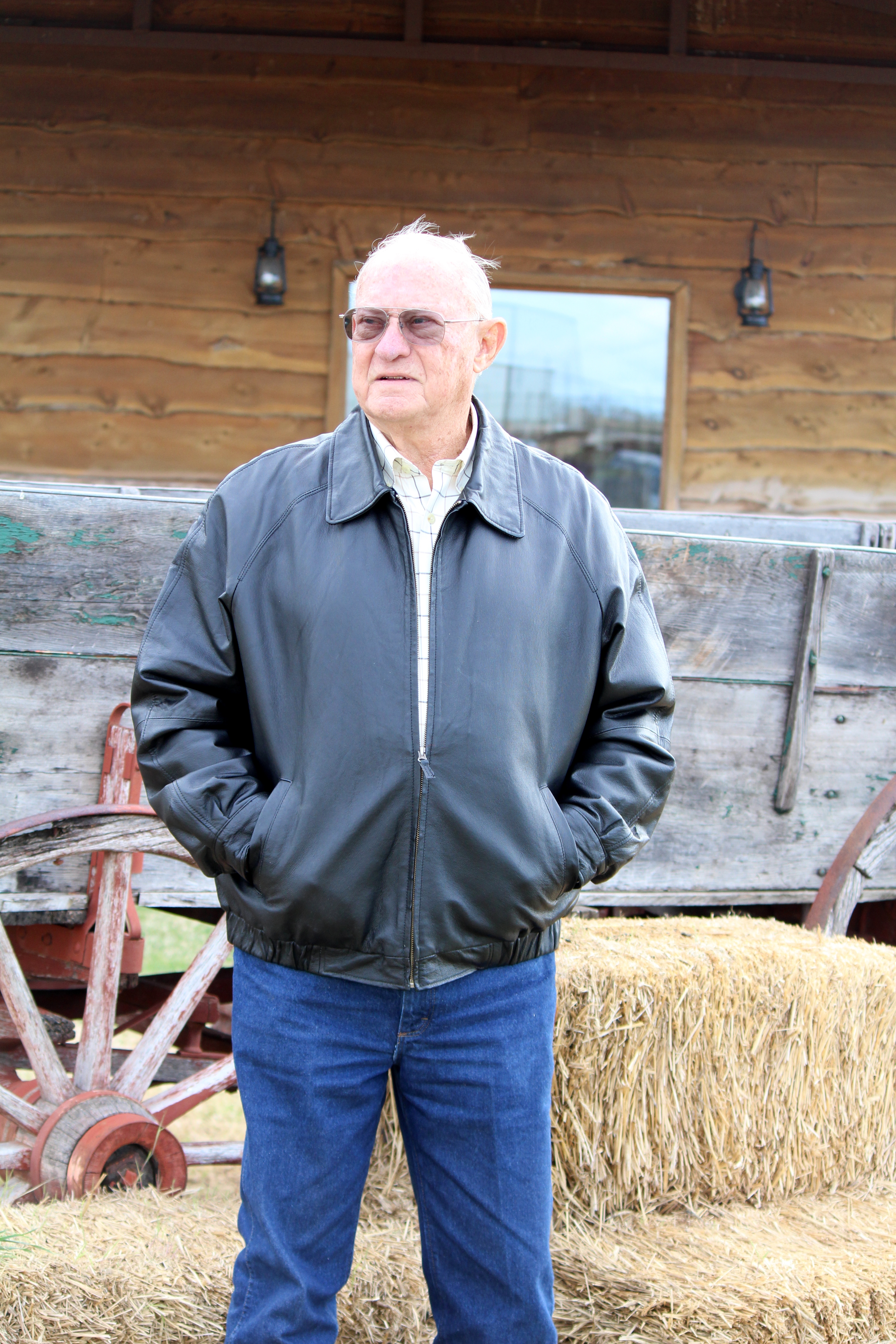 I am Don Daugherity, AKA ( Audit Team leader ) I was born in Sumner, Missouri in 1938. I was baptized at Pleasant Valley Baptist Church on Huntington Lane many years ago. I have lived in same house since 1969 on what is now Church Camp Rd. My wife, Delia, and I have been married since 2011. I am a semi-retired Architect, having worked here in Wichita Falls area in this profession since 1959. I LOVE Texoma Cowboy Church.