Chuckwagon
The Chuckwagon Team is responsible for providing the tools, resources, and personnel necessary for the church to effectively carry out its ministry. They work with the Leadership team as well as other ministry teams to develop strategies and plan events effectively to reach the cowboy/western culture for Christ. It is our mission to spread the Word of God while taking the Chuckwagon to various functions.
team Leader: Ronny Cartwright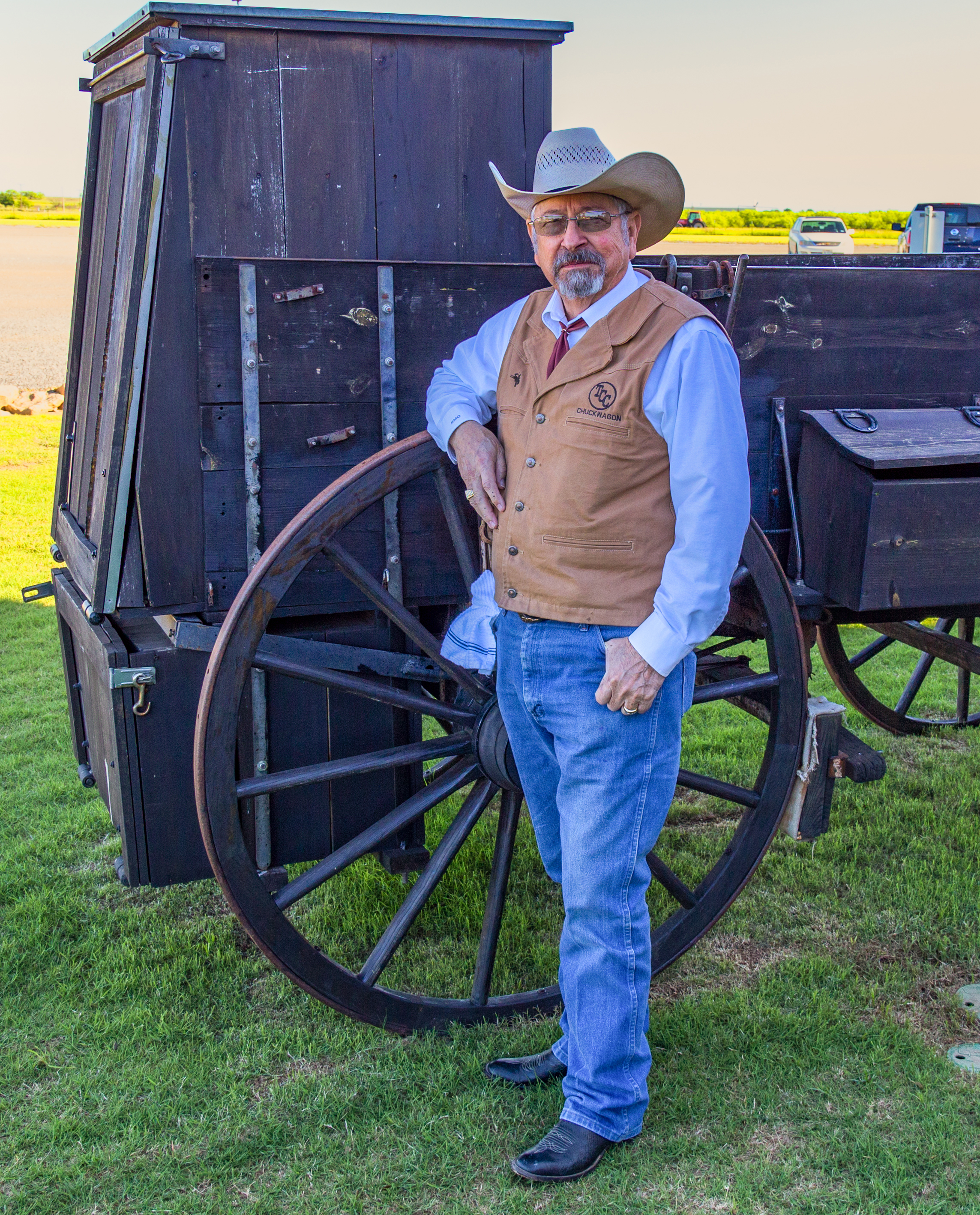 I was born and raised in Fort Worth, Texas. I am retired from the united states air force in 1981. I worked in the insurance indusdry for 38 years, and retired in 2015. I have been married to my lovely wife, Linda, for 40 years. We have four children. I love traveling around the United States. I have been involved with the cowboy church and the chuckwagon team since 2010.