Arena Team
The purpose of the Arena Team is to spread the Word of God. Hopefully arena events will get people who normally don't go to church to come to a ranch rodeo, cutting, penning or other cowboy related event. Maybe while they are there, they will hear a short message about God. Our goal is to make them comfortable enough to come back or at least talk to someone about God. Arena events should draw a larger number of people who don't normally attend church on a regular basis.
We will try to have events for different calibur of riders. We will do our best to be fair and honest and have fun.
Team Leader: Bob Schroeder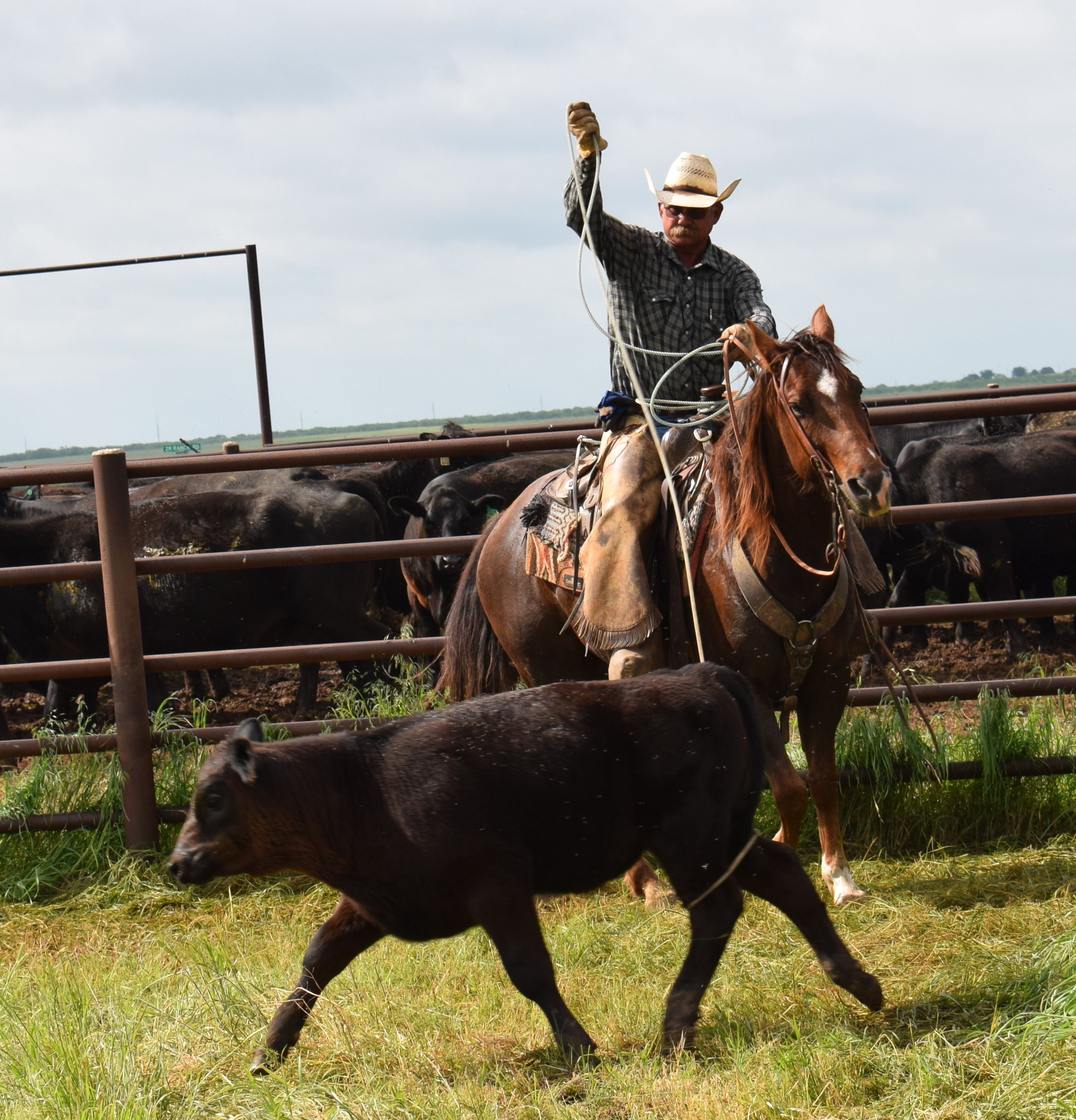 I have been a member of TCC for five (5) years. I grew up day working with my dad and now I day works with my sons. I also have a small cow-calf operation and welds for neighboring ranches and farms. I have been Arena Team Leader for the past three years and try to host ranch related events for everything from Beginners to Sure Enough Good Hands. My biggest help on the Arena Team is Stacy, my wife of thirty-four years. I have two sons, one daughter and four grandkids. I reside in Windthorst, Texas.
Lay Pastor: Luke Morrison